PRESEZZI EXTRUSION STYLE REMOTE-FACTORY ACCEPTANCE TEST FOR ELC ALÜMINYUM
16-02-2021
---
Professional, reliable and on time: these words characterize the cooperation between ELC ALÜMINYUM and Presezzi Extrusion.

On February 10th 2021 Presezzi Extrusion team have performed the Factory Acceptance Tests (Dry Test) on the new generation 23,15 MN front loading short stroke press 8" for ELC.

In this new generation press, tailored to suit the specific needs of the Customer, the pumps are located inside the main tank; this reduces the space requirement by around 30% compared to the installation on the shop floor, with reduced CAPEX.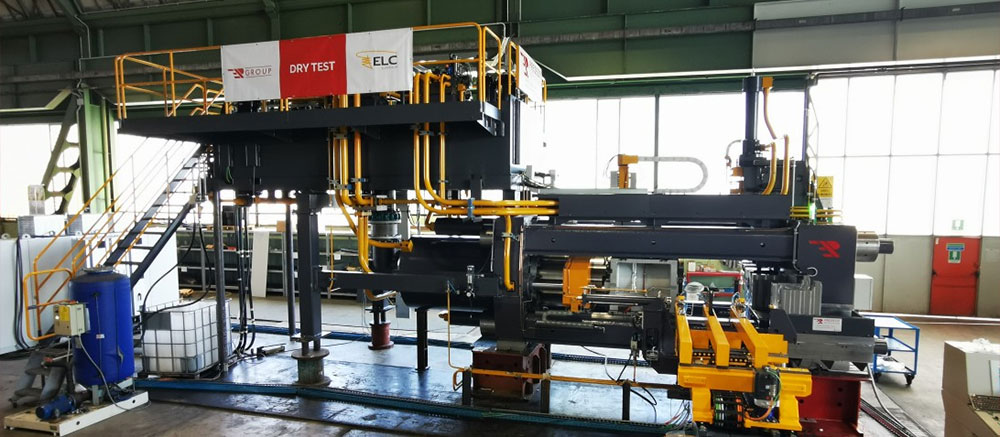 This product innovation is embedded in the traditional Presezzi Extrusion shorter front-loader design, that is the actual market standard: increases the stiffness of the press, with short non-productive times, increasing productivity and achieving excellent profile quality.
Owing to an improved hydraulic system the press is operating more energy-efficiently compared to other technologies due to lower maintenance, with less significantly mechanical wear, that means reduced OPEX. The use of energy-efficient drives and ancillary equipment saves up to 25% of energy compared to conventional presses.
The press operator monitors and controls the entire production process: the human-machine interface includes an alarm function and provides diagnoses in the event of a malfunction in the production processes.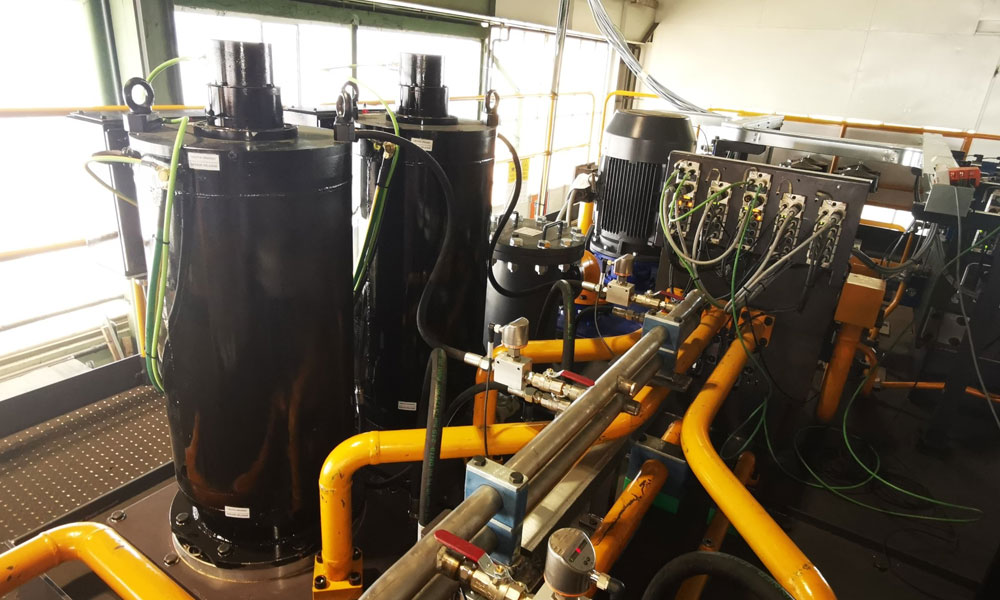 Plug & play construction, commissioning and final acceptance test (FAT) are scheduled to take place in the first half of 2021.